ORCHID
PREMIUM
our luxury line for fresh experiences in Halong Bay
Believing that "5-star" has various shapes, Orchid Cruises has strived to perfect our luxury line for fresh experiences in Halong Bay, with an upgraded level of premium cruising services.
Unique route, a sailing pioneer to discover
Halong Bay - Bai Tu Long - Lan Ha Bay.
Only 2 hour from Hanoi centre to Orchid Cruise with our luxury transfer.
Elegant Orchid Cruise Concept with luxury facilities.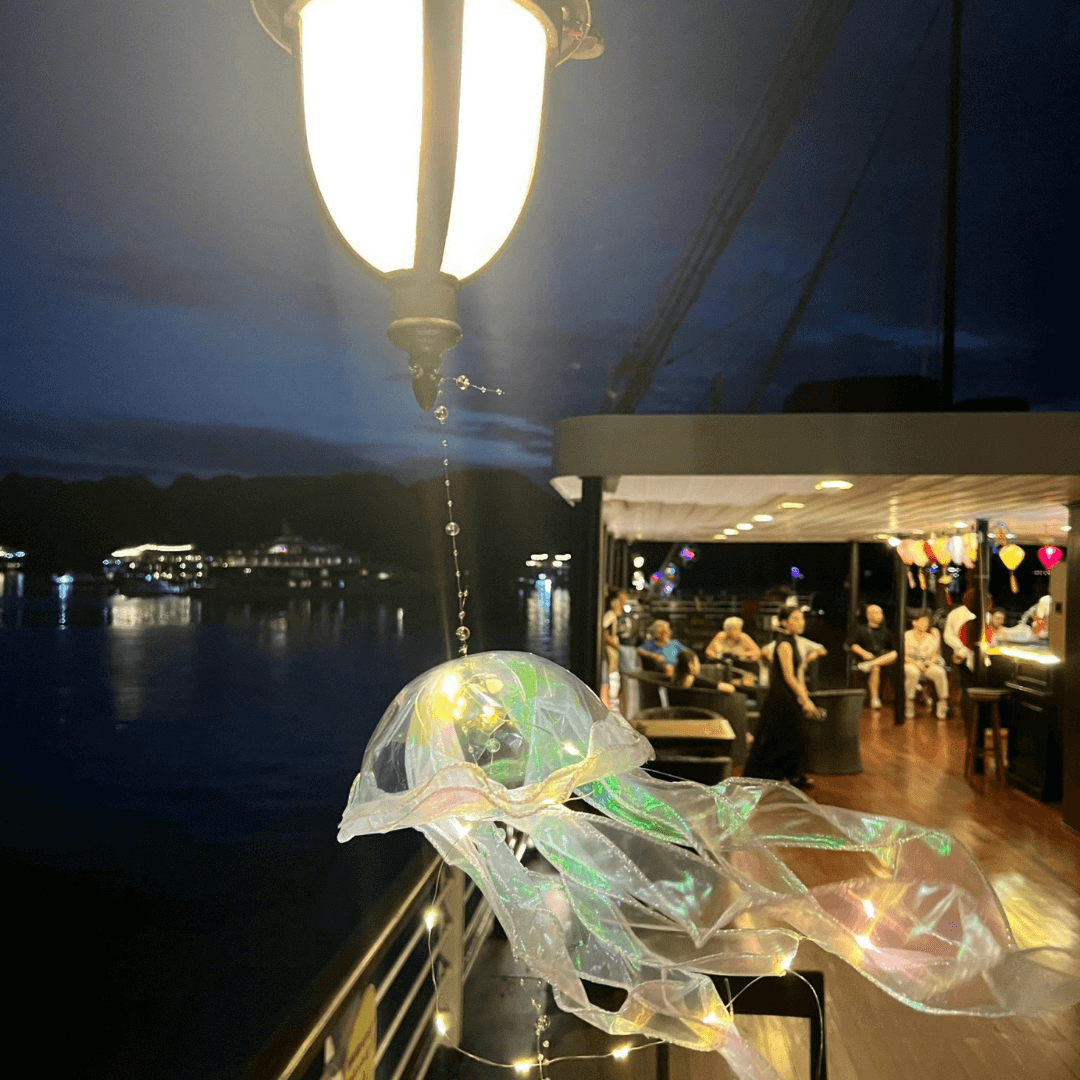 The Mid-Autumn Festival, celebrated with enthusiasm and joy across Asia, holds a special place in the hearts of families and…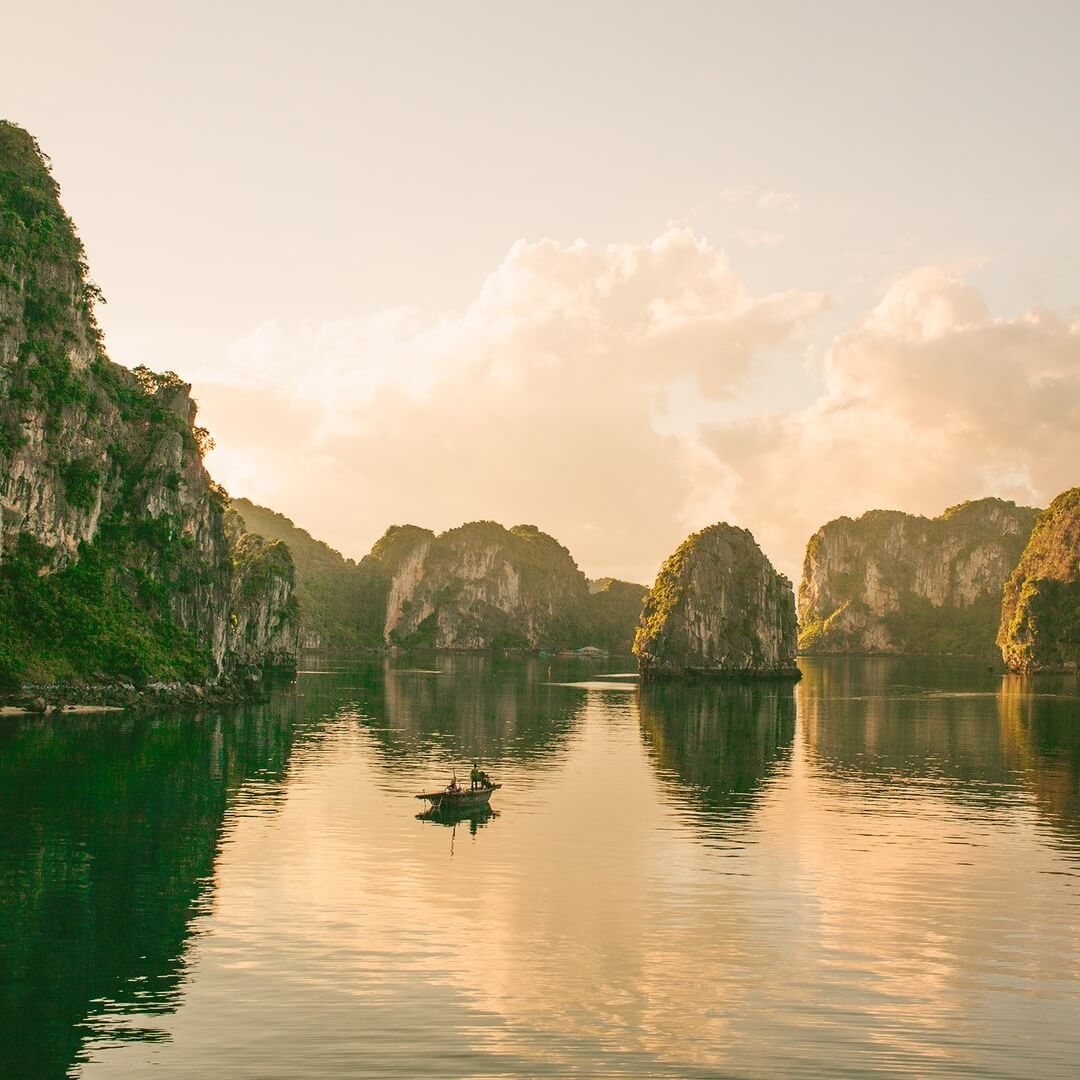 As the summer sun begins to wane and the days grow shorter, September welcomes the enchanting embrace of autumn in…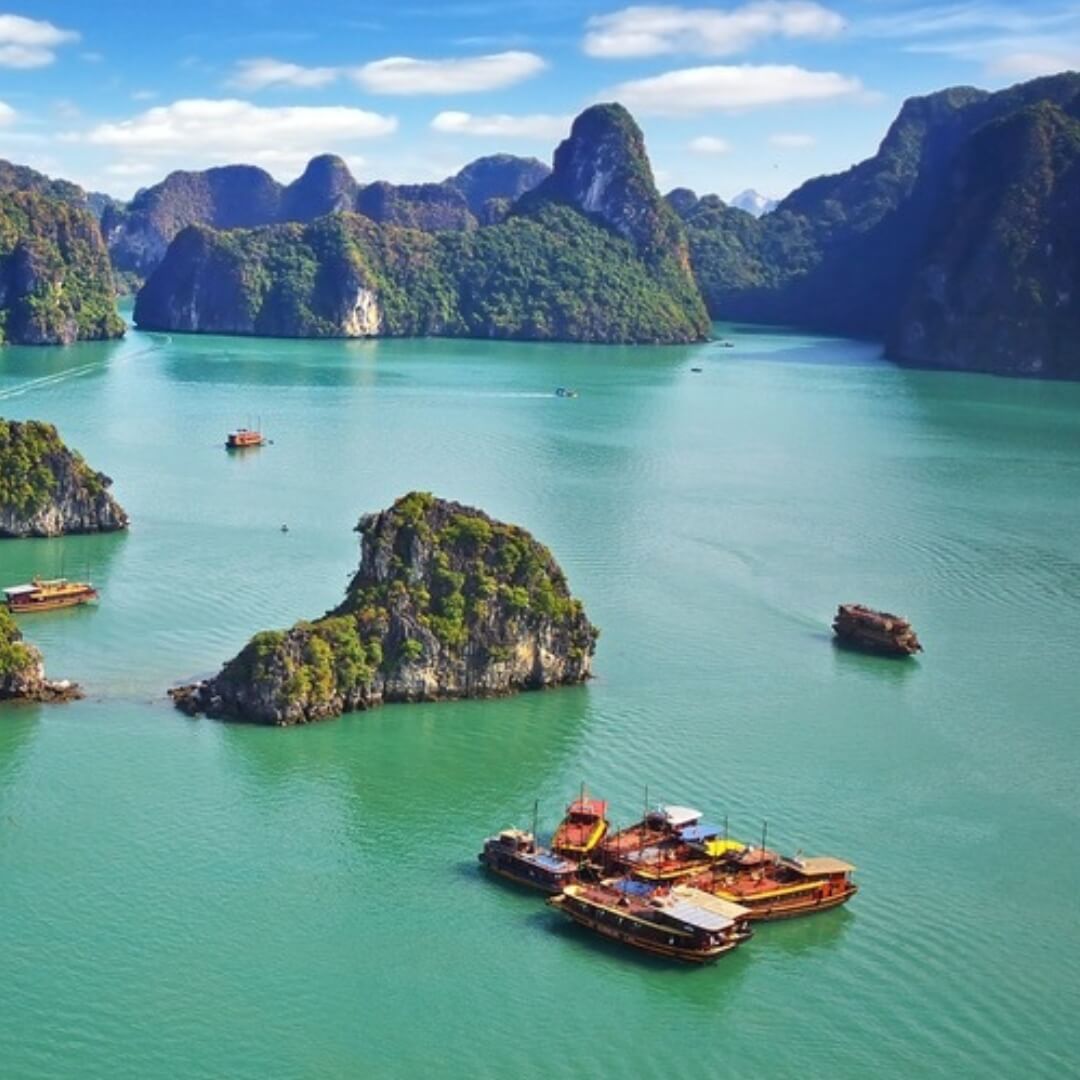 In the captivating embrace of Lan Ha Bay, the arrival of September signals a tranquil transition. As the sun gracefully…