ABOUT US
New CRUISING
art

in Halong Bay - Lan Ha Bay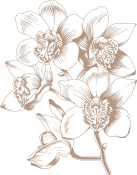 Pioneering in the journey to discover the wonderful gateway to the Northeast of Vietnam: Halong Bay - Lan Ha Bay - Cat Ba Island, Orchid Cruises offers a premium cruising experience with 6 finest quality boats: Premium - Classic - Trendy.
Engage in a journey of sublimate emotions with Orchid Cruises, enjoy high-class services and experience the quintessence of Vietnamese cuisine in the heart of this charming world heritage.
MEET OUR CREW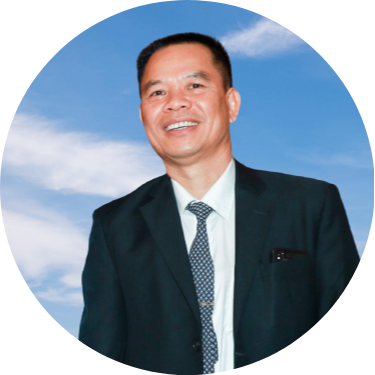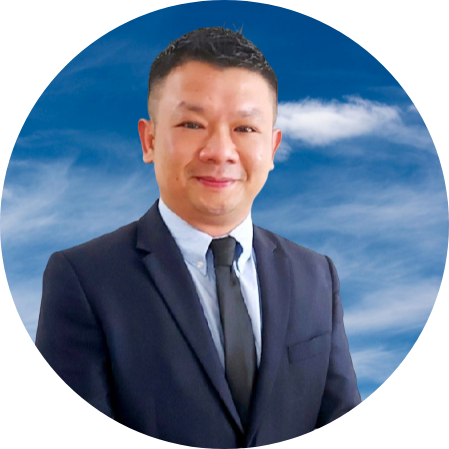 Mr Alfred Yong
Operation Manager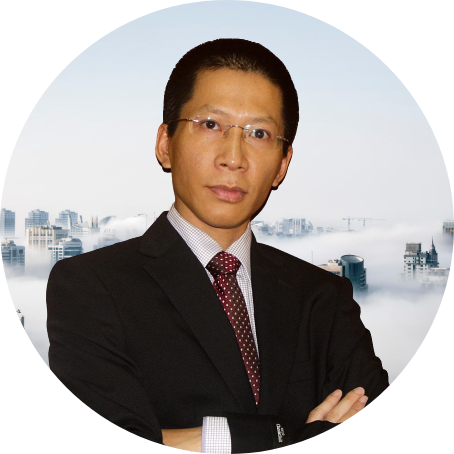 Mr Nguyen Thanh Phuong
Marketing Manager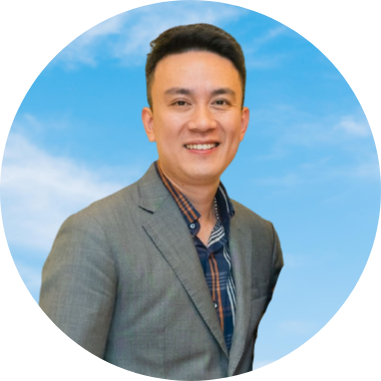 Mr Tran Thanh Hung
Sales Manager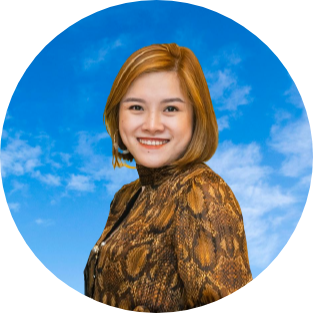 Mrs Nguyen Ha Phuong
Head of Sales
Ms Nguyen T T Mai
Customer Service Manager
WHY ORCHID CRUISES?
EXCEPTIONAL EXPERIENCE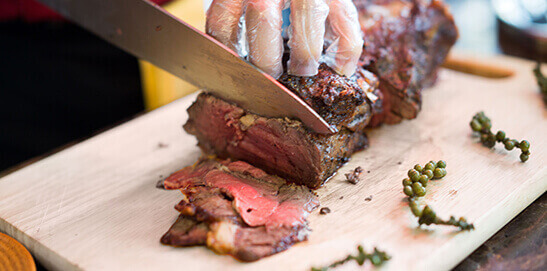 As the first and pioneering cruise to discover the route from Halong Bay to Lan Ha Bay, Orchid Cruise with high quality services, luxurious facilities, impressive culinary taste, an outdoor Jacuzzi, relaxing massage treatments and many interesting activities in the itinerary will surely bring guests a memorable experience.
In particular, with 24/7 support service, Orchid Cruise is always the number 1 choice for domestic and international tourists.
PRIVATE AND FLEXIBLE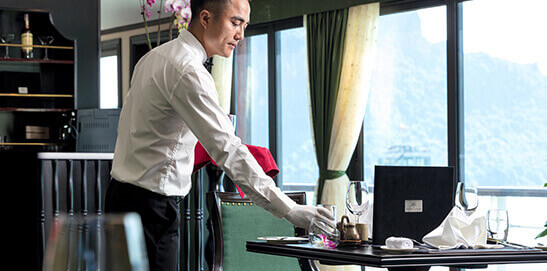 With professional, friendly and personalized service, Orchid Cruise will bring guests new experiences that are close, convenient and private.
Orchid Cruise is one of the cruise fleets with the most flexible booking policy in the bay by always putting customers' needs first.
RESPONSIBLE TRAVEL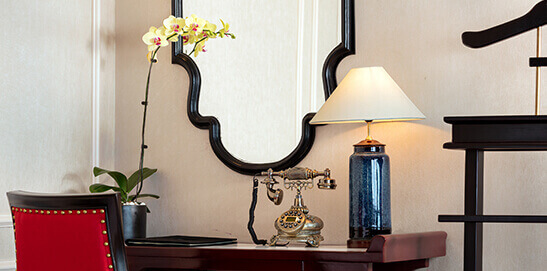 Orchid Cruise always strives to protect the environment and support the local community, ensuring sustainable tourism and enhancing guest experience.
We are committed to bringing the beauty of the wonder to tourists of future generation.
BEST PRICE GUARANTEED
One of our top priorities is to providing visitors with affordable, informative, clear and precise options for 3 of our Cruise lines: Premium - Classic - Trendy.