Pioneering in the journey to discover the wonderful gateway to the Northeast of Vietnam: Halong Bay - Lan Ha Bay - Cat Ba Island, Orchid Cruises offers a premium cruising experience with 6 five-star quality boats: Premium - Classic - Trendy.
Engage in a journey of sublimate emotions with Orchid Cruises, enjoy high-class services and experience the quintessence of Vietnamese cuisine in the heart of this charming world heritage.
HOTEL COMBO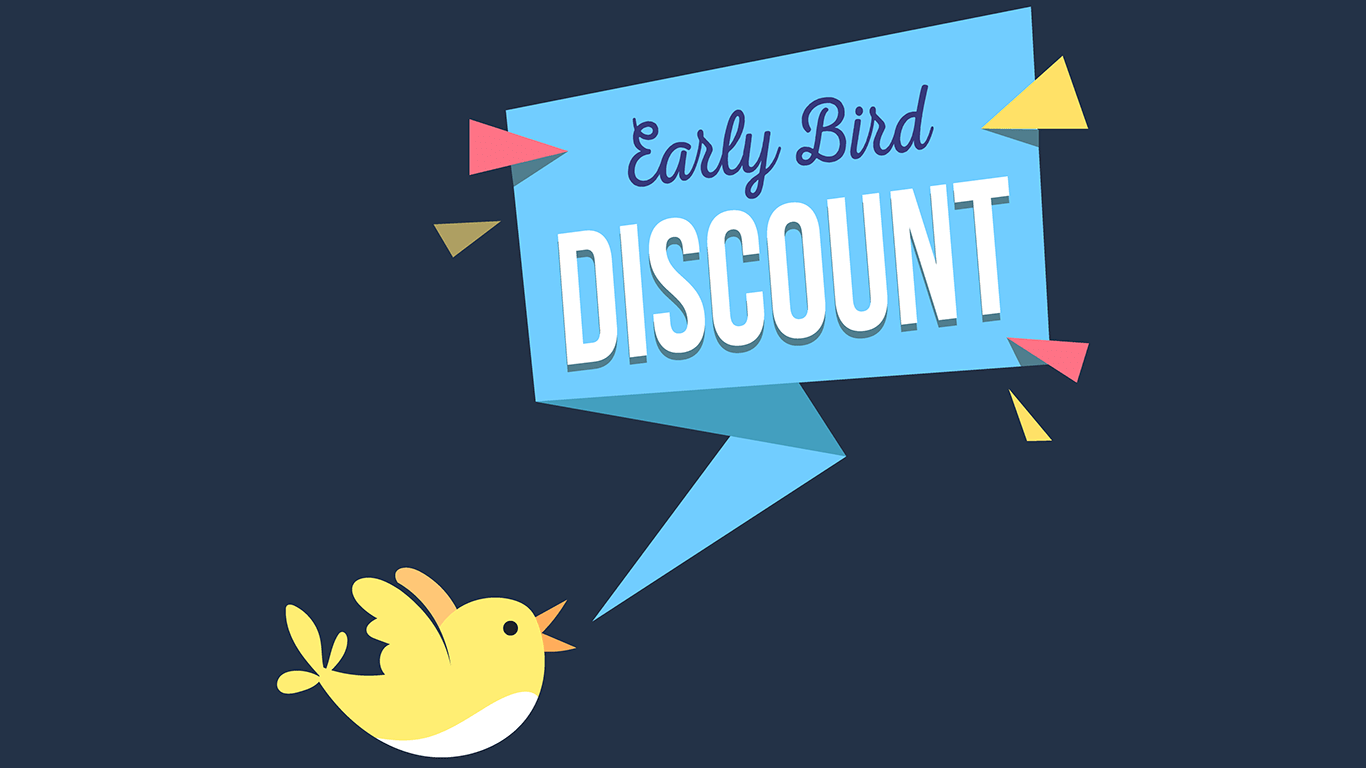 It is easy! booked at least 30 days in advance of the departure date to get 10% off.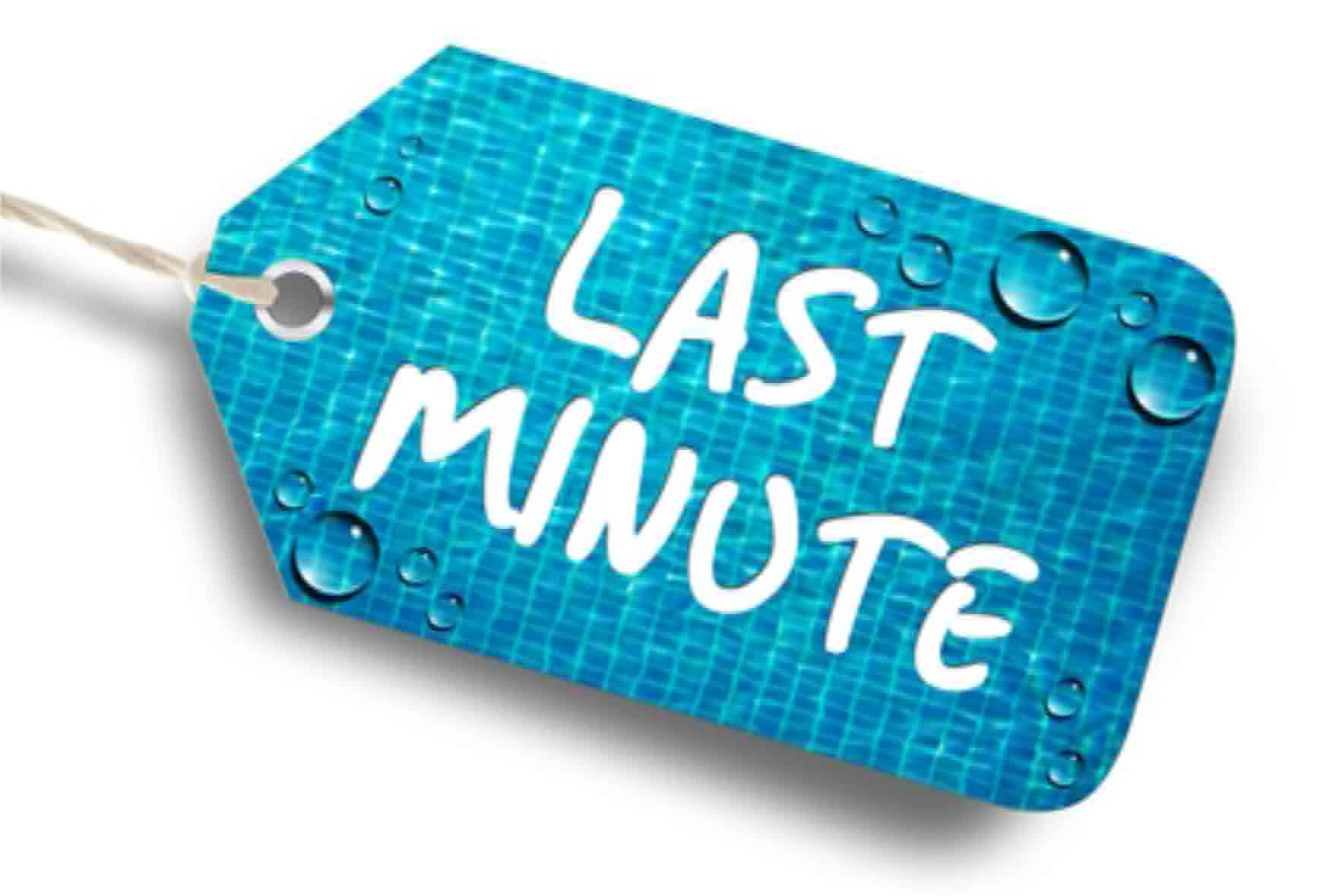 Last minute booking Condition: Booking must be made 7 days in advance of the departure date 10% off from the…