Journey to Conquer Ngu Lam Peak, Kim Giao Forest
In the heart of Northern Vietnam lies a mystical realm of nature's wonders, where enchantment await. For those seeking an extraordinary adventure immersed in the splendors of nature, the journey to conquer Ngu Lam Peak and explore the enchanting Kim Giao Forest is an opportunity not to be missed. Lace up your hiking boots, pack your sense of wonder, and get ready to embark on a journey of a lifetime with Orchid Cruises!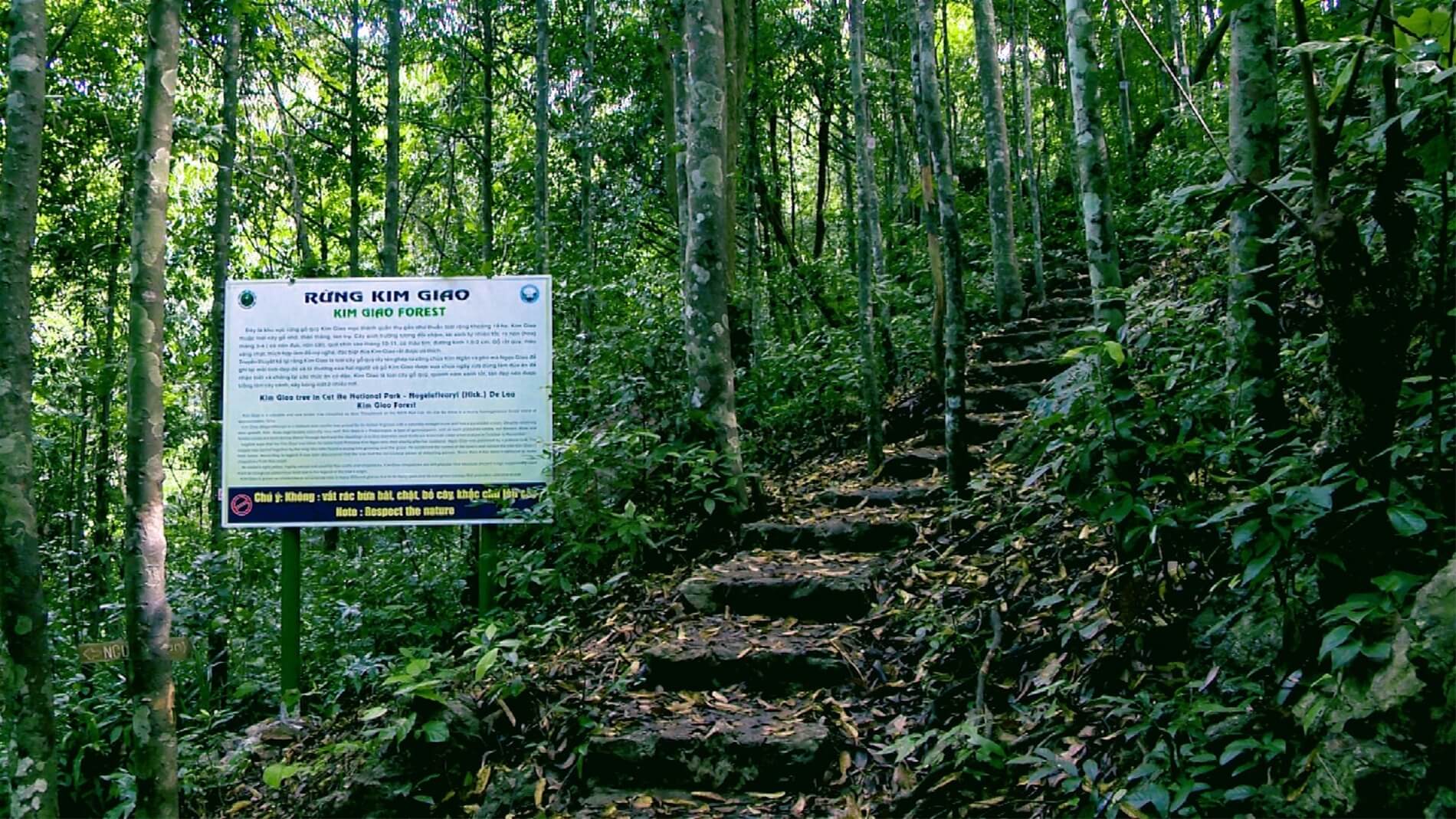 Image Source: Internet
The journey begins with the allure of Ngu Lam Peak, calling upon travelers to challenge their limits and reach new heights. As you ascend through the rugged trails and lush greenery, the world below gradually unfolds into a captivating panorama. The invigorating hike presents an opportunity to connect with nature, as each step brings you closer to the peak's summit.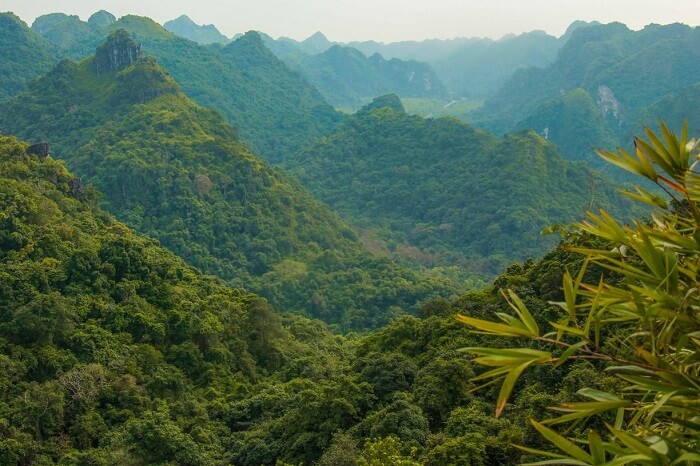 Image Source: Internet
Upon reaching the pinnacle of Ngu Lam Peak, a sense of accomplishment washes over you. Surrounded by awe-inspiring vistas of rolling hills and pristine valleys, you are rewarded with breathtaking views that extend as far as the eye can see. The serenity at the peak invites moments of reflection, and the refreshing mountain breeze fills your lungs with newfound vigor.
Image Source: Internet
From the heights of Ngu Lam Peak, the adventure continues as you delve into the mystical embrace of Kim Giao Forest. This ethereal sanctuary transports you to a realm straight out of fairy tales, where ancient trees and delicate flora create an otherworldly ambiance. Walking amidst the whispering leaves and dappled sunlight, you feel a profound sense of serenity and connection with the natural world.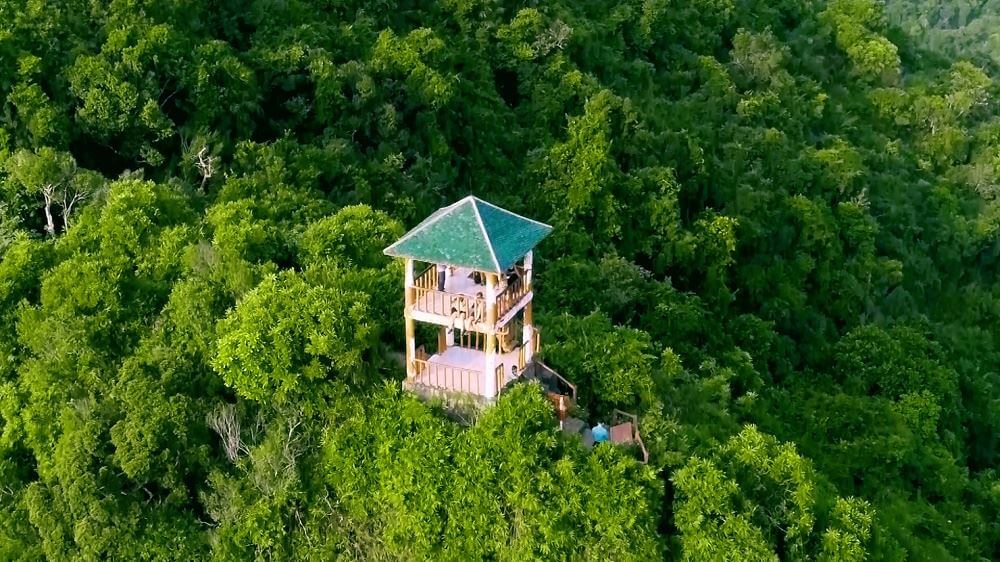 Image Source: Internet
Kim Giao Forest's significance extends beyond its enchanting beauty. Legend has it that the forest is home to the Kim Giao tree, which bears gem-like fruits believed to bring prosperity and good luck. The spiritual aura of the forest adds to the sense of wonder, making it a place where stories from the past merge with the present.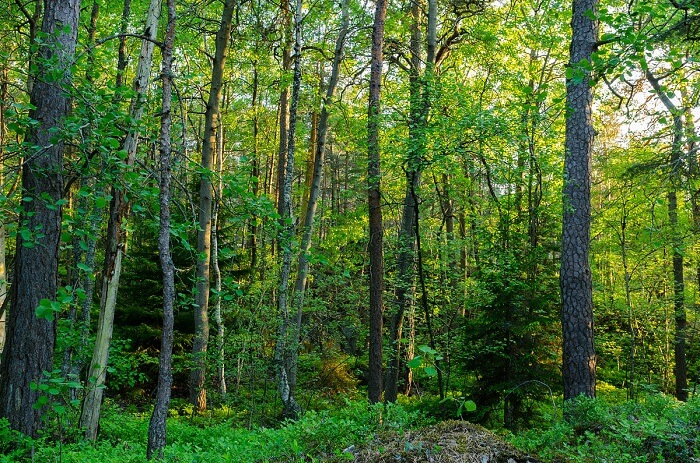 Image Source: Internet
However, if you are not an adventure lover, let's take a break and hop on Orchid Cruises for an extraordinary trip to Ha Long – Lan Ha Bay. Make your reservations with Orchid Cruises in advance to secure your spot and ensure a hassle-free experience. Popular seasons tend to fill up quickly, so early booking is highly recommended.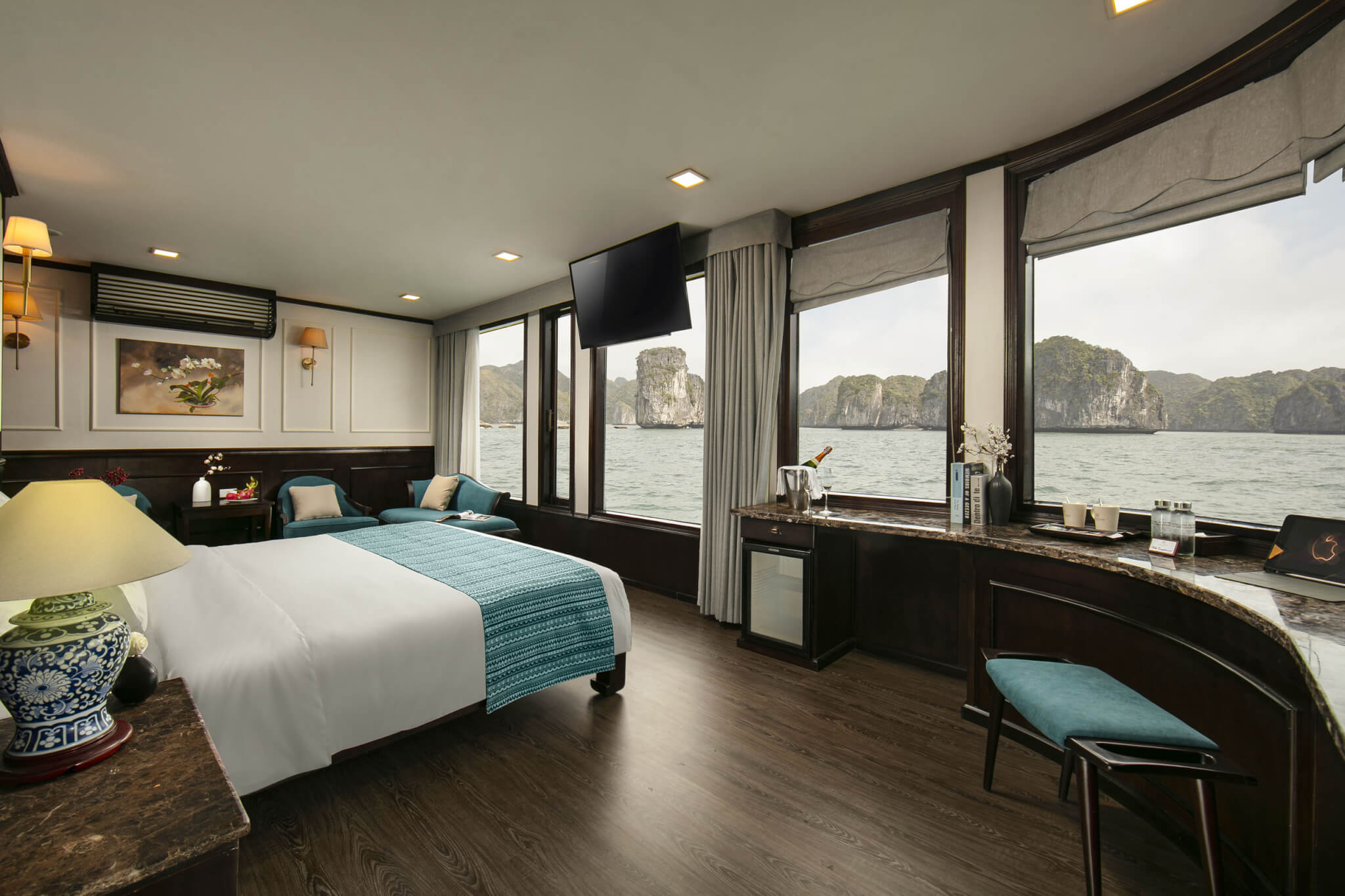 Exclusive Suite – Orchid Trendy Cruises
Exclusive Suite – Orchid Classic Cruises