Bai Chay Beach: A Tranquil Oasis in Ha Long Bay
Nestled along the picturesque shores of Ha Long Bay, Bai Chay Beach stands as a tranquil oasis that beckons travelers seeking sun, sand, and serenity. Located in Quang Ninh province, Bai Chay Beach serves as the gateway to the enchanting wonders of Ha Long Bay, a UNESCO World Heritage Site. This stretch of coastline is renowned for its stunning natural beauty, offering a perfect escape from the bustling city life. Its pristine white sands, crystal-clear waters, and gentle sea breeze create an idyllic setting that captivates the hearts of visitors.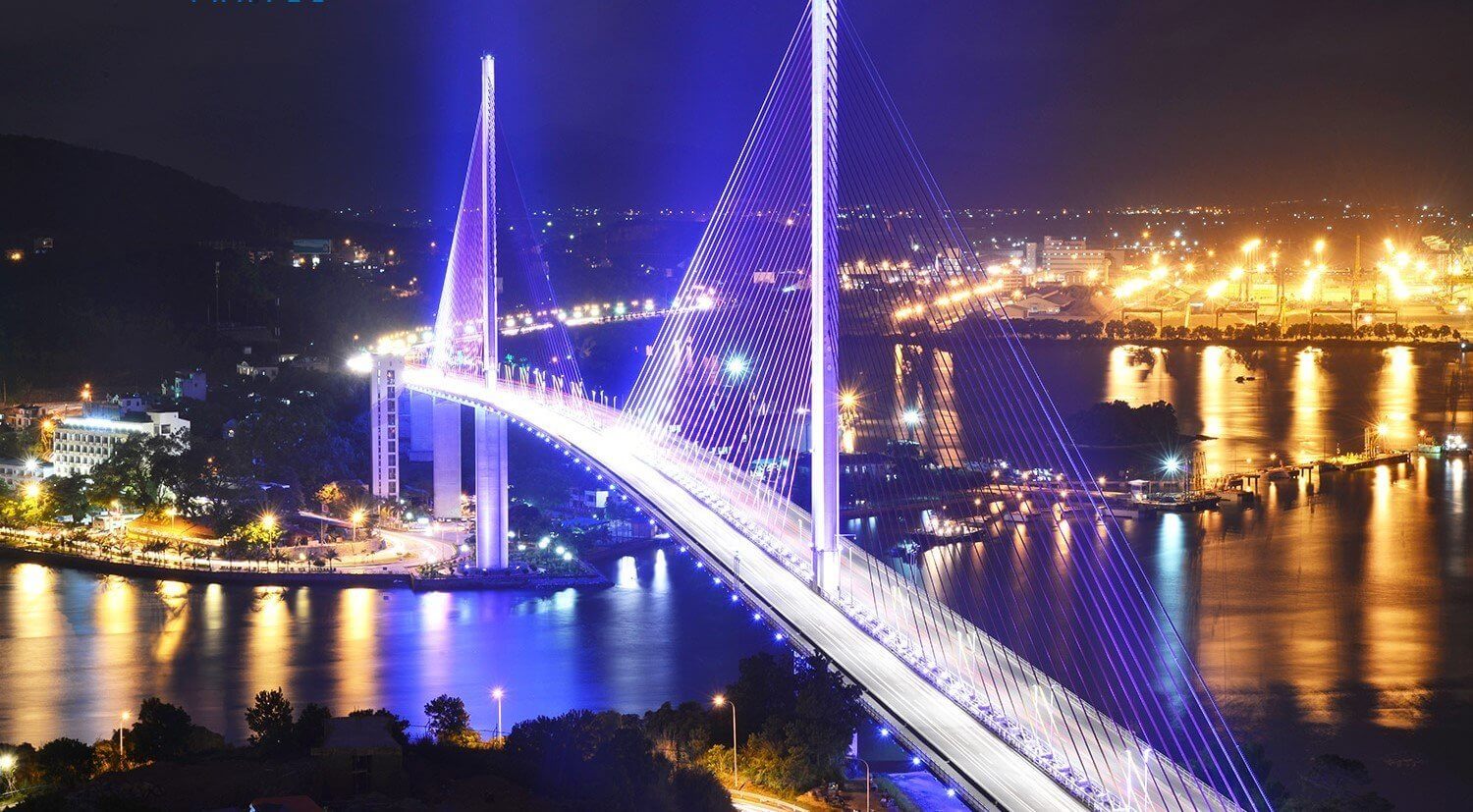 Image Source: Internet
Bai Chay Beach offers a plethora of activities and attractions for all types of travelers. Whether you're looking to relax on the sun-kissed shores, take a refreshing dip in the azure waters, or indulge in thrilling water sports, this beach has it all. The beach is dotted with vibrant beach umbrellas and loungers, inviting you to unwind and soak up the warm tropical ambiance.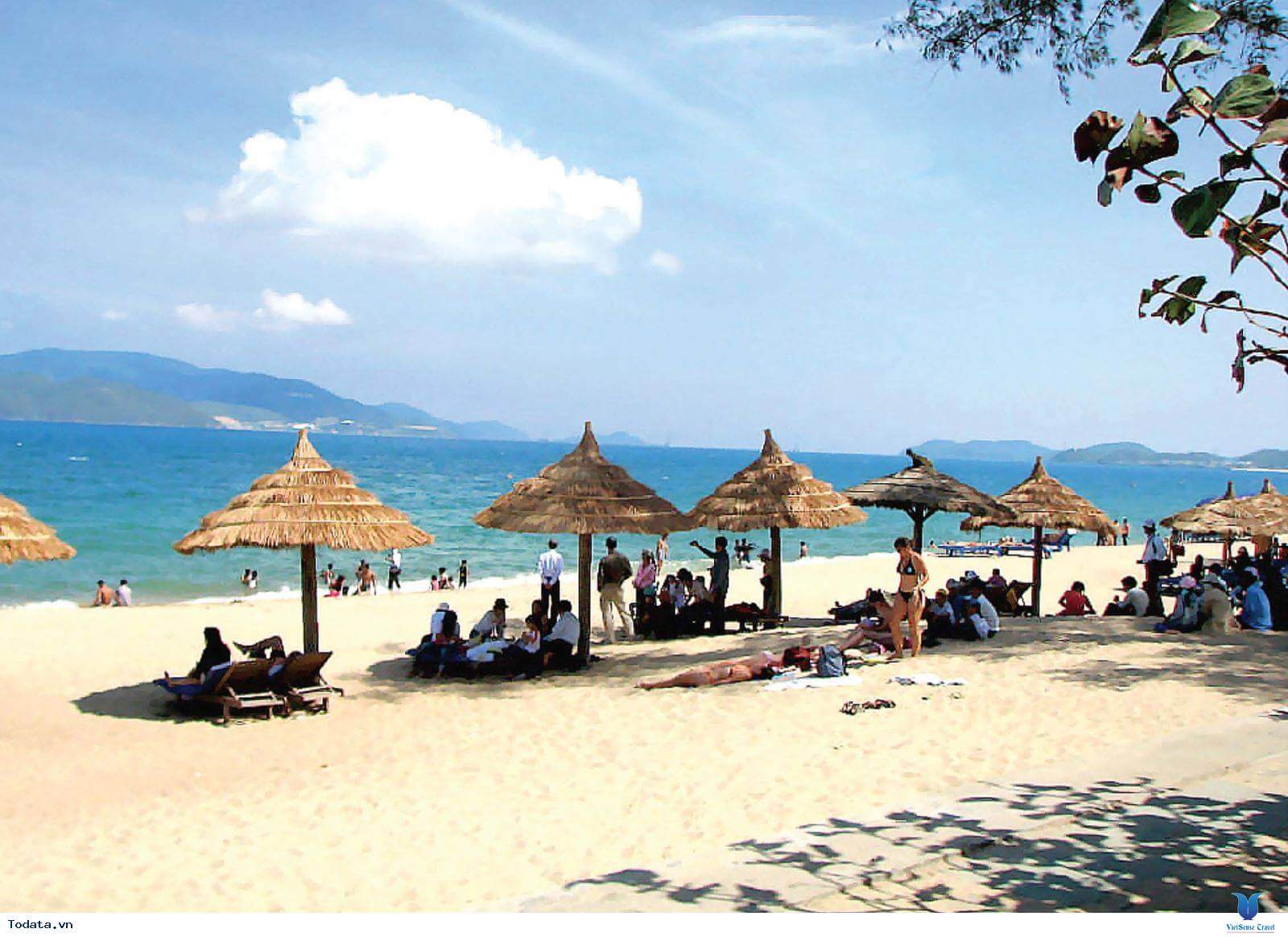 Image Source: Internet
For adventure enthusiasts, join Orchid Cruises and embark on a breathtaking journey through the picturesque landscapes of Ha Long-Lan Ha Bay. Marvel at the limestone karsts, adorned with lush greenery and gentle waves sparkling under the golden sunlight. Besides relishing the beauty of the bay from your private balcony or the ship's sundeck, there are countless activities to partake in, including kayaking around the bay, exploring mysterious caves, immersing in the seawater, relaxing in the Panorama View Jacuzzi, or participating in activities like squid fishing and cooking classes.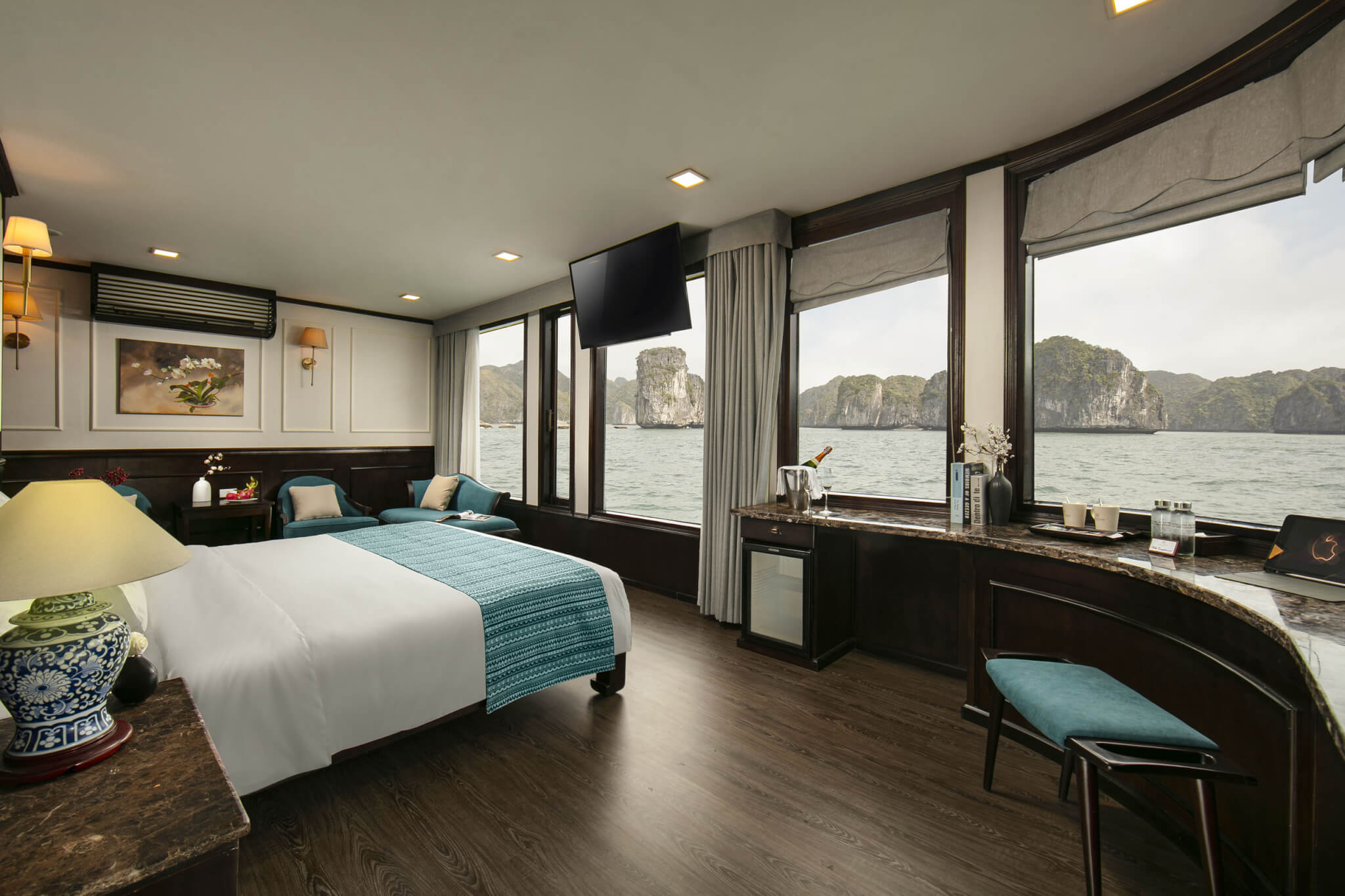 Exclusive Suite – Orchid Trendy Cruises
Exclusive Suite – Orchid Classic Cruises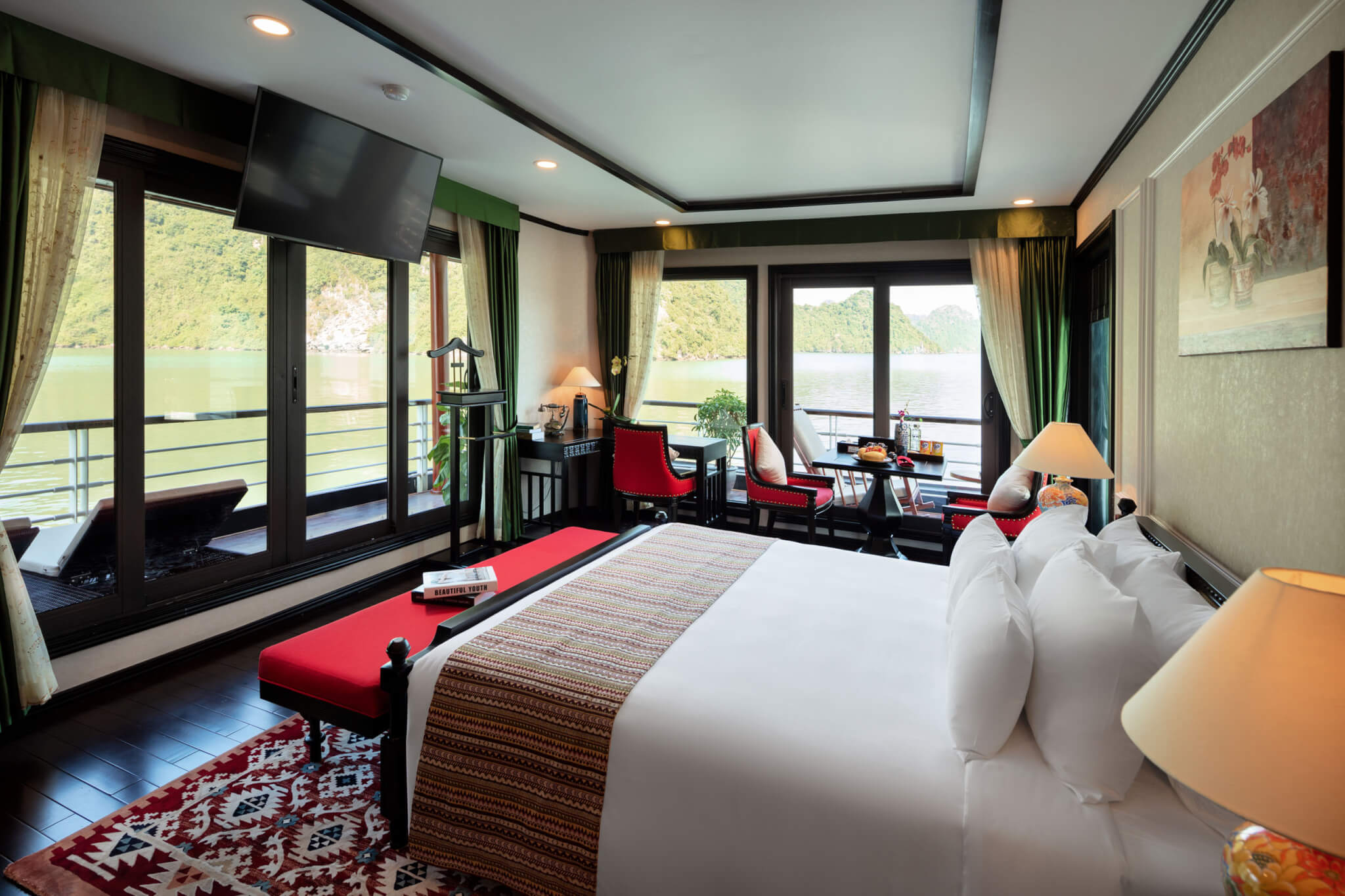 Exclusive Suite – Orchid Premium Cruises
After a luxurious retreat aboard the Orchid Cruises, immerse yourself in the local culture and savor the unique flavors of Bai Chay at various restaurants, cafes, and seafood stalls offering fresh and diverse delicacies.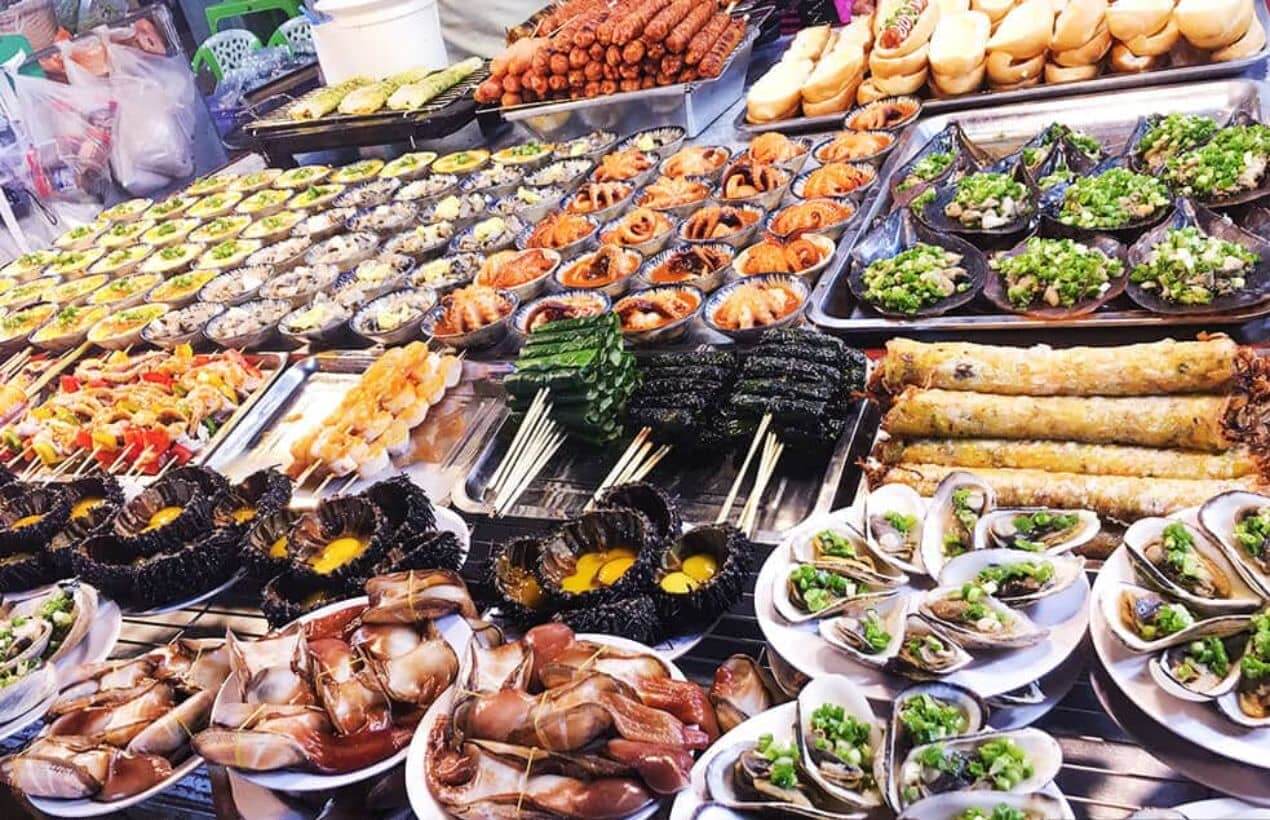 Image Source: Internet
Bai Chay Beach is not just a destination for leisure and relaxation; it is also a vibrant hub for entertainment and nightlife. As the sun sets, the beach comes alive with colorful night markets, live music performances, and cultural shows. Experience the lively atmosphere as you stroll along the promenade, browse through local handicrafts, and enjoy the vibrant energy of the bustling night scene.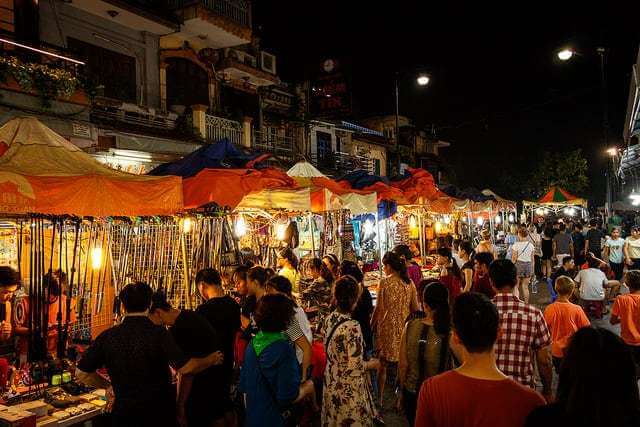 Image Source: Internet
Whether you're a nature lover, adventure seeker, or simply looking to unwind in a peaceful coastal paradise, Bai Chay Beach has something for everyone. Its breathtaking natural landscapes, exciting activities, and warm hospitality make it a must-visit destination in Ha Long Bay.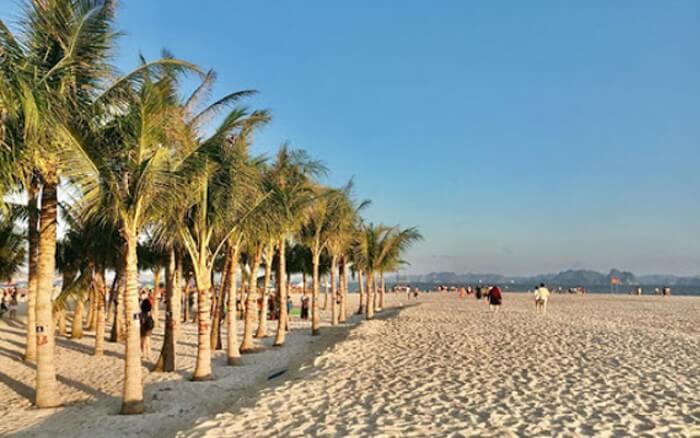 Image Source: Internet
So, pack your bags, escape to Bai Chay Beach – Ha Long Bay, and immerse yourself in the unparalleled beauty and serenity that awaits you!