A Moonlit Voyage in Ha Long – Lan Ha Bay: Mid-autumn Festival
The Mid-Autumn Festival, celebrated with enthusiasm and joy across Asia, holds a special place in the hearts of families and communities. In Vietnam, this festival, also known as 'Tet Trung Thu,' is a time of togetherness, where families reunite, children carry colorful lanterns, and delicious mooncakes are savored. Orchid Cruises, amidst the stunning landscapes of Ha Long – Lan Ha Bay, has brought this age-old tradition to life, creating a magical experience for its guests.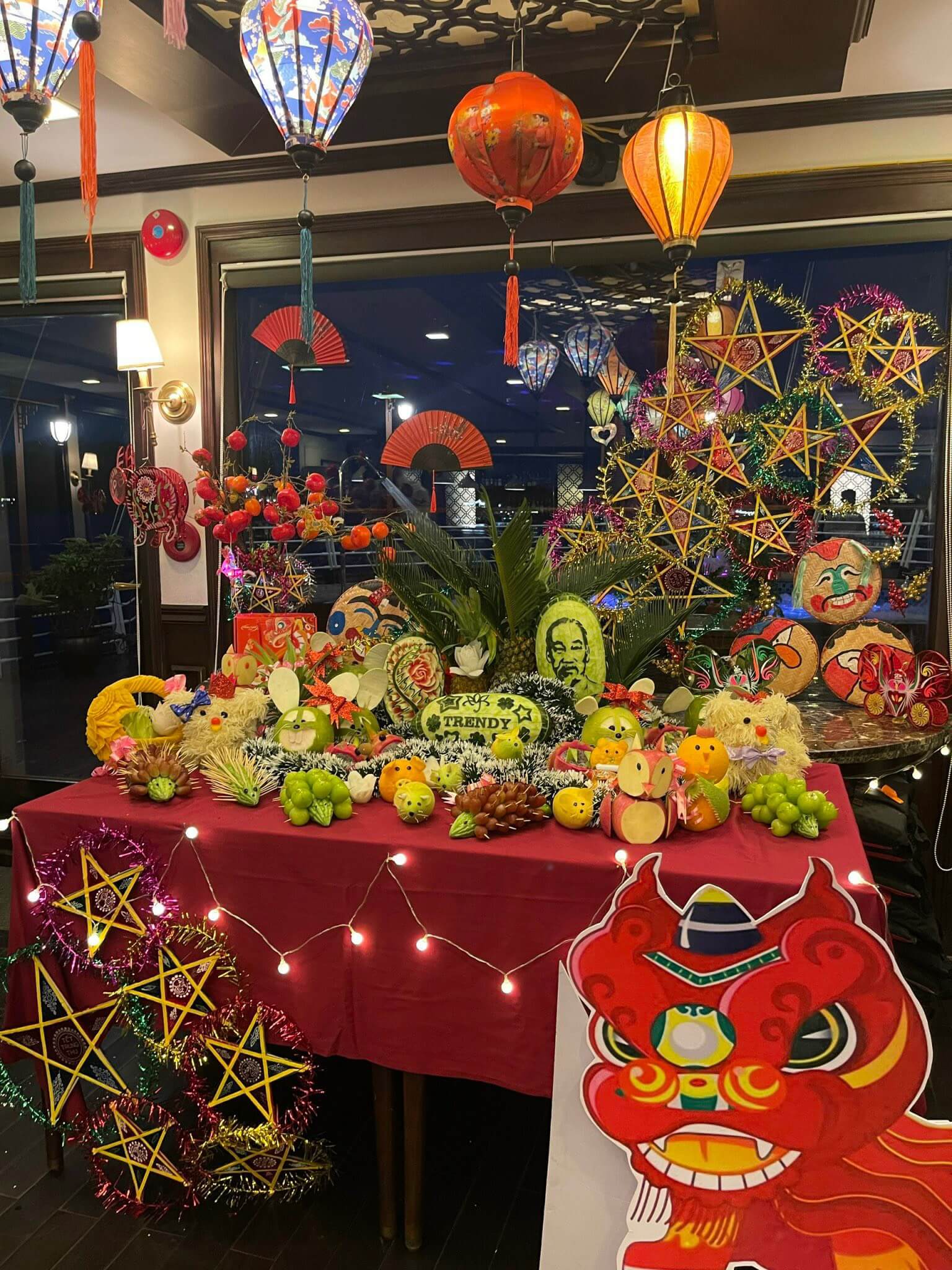 Sailing through the emerald waters of Ha Long – Lan Ha Bay on Orchid Cruises is an adventure on its own. But, during the Mid-Autumn Festival, this adventure transforms into a mesmerizing cultural celebration. Last Friday, September 29th, which was also the 15th day of the eighth lunar month, guests on Orchid Cruises were treated to a unique blend of Vietnamese traditions and the natural wonders of the bay.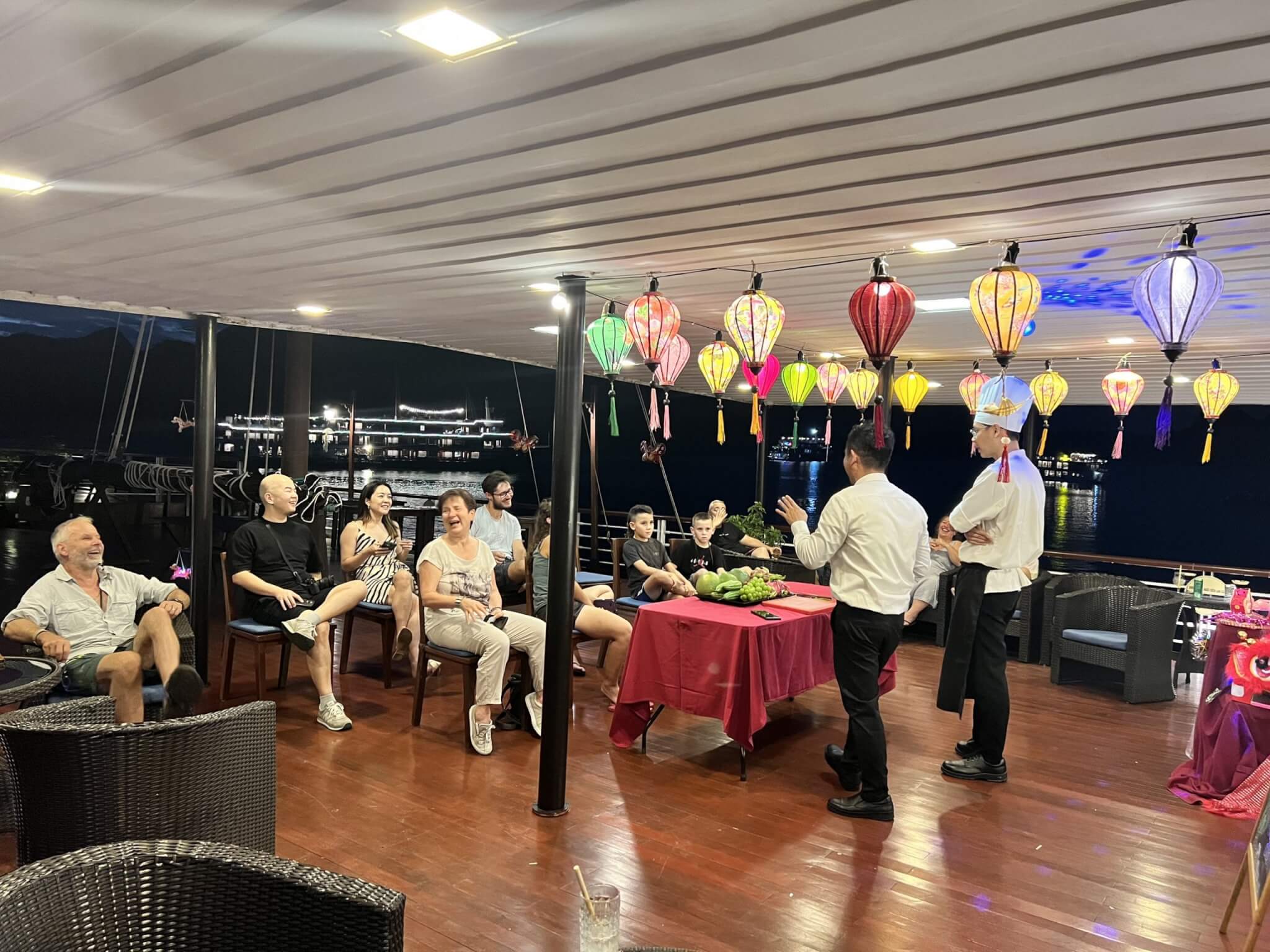 One of the most enchanting aspects of the Mid-Autumn Festival was the sight of lanterns illuminating the night sky. Orchid Cruises ensured that this tradition was not forgotten at sea. Guests, both young and old, were provided with lanterns of various shapes and sizes, adding a warm and colorful glow to the sundeck.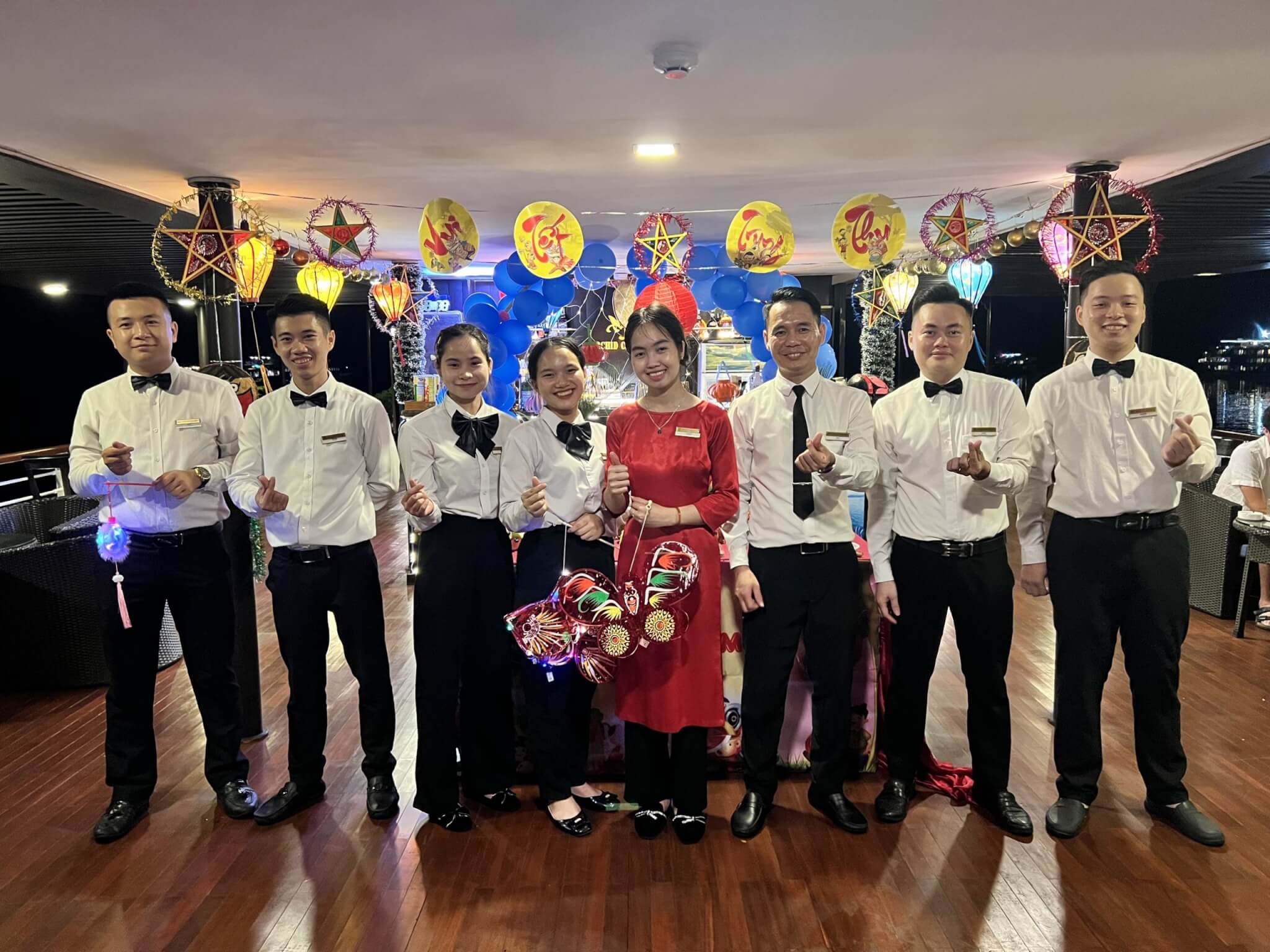 As the sun dipped below the horizon, the lanterns came alive, creating a whimsical atmosphere that reflected on the calm water below. The sight of these lanterns drifting on the bay's surface, with the limestone karsts in the background, was nothing short of magical.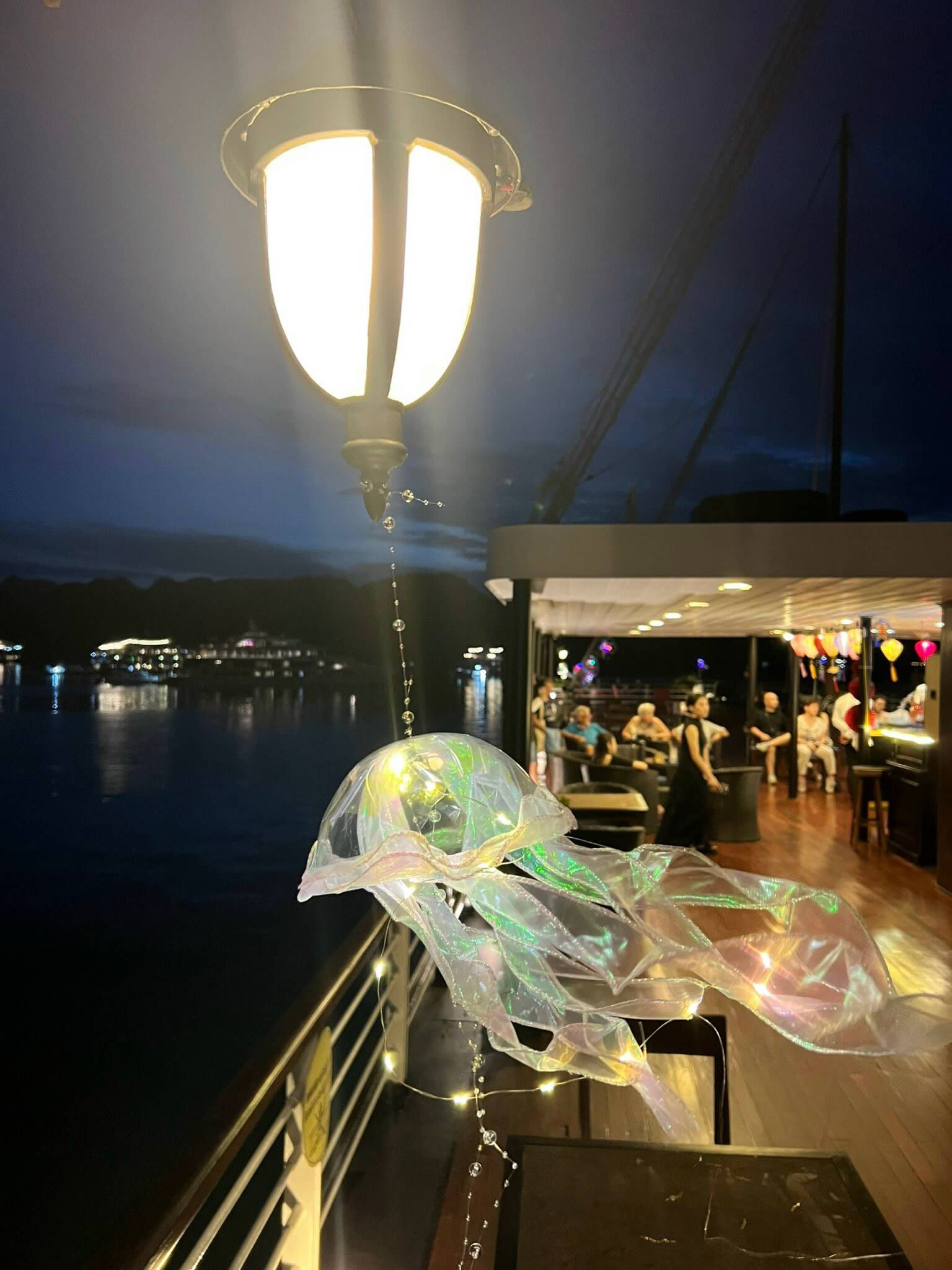 The heart of any Mid-Autumn Festival celebration was the mooncake. These sweet pastries, often filled with lotus seed paste or mung bean, are a symbol of family unity. Orchid Cruises offered its guests a delectable array of mooncakes to savor. Whether you prefered traditional flavors or more modern interpretations, there's a mooncake to delight every palate.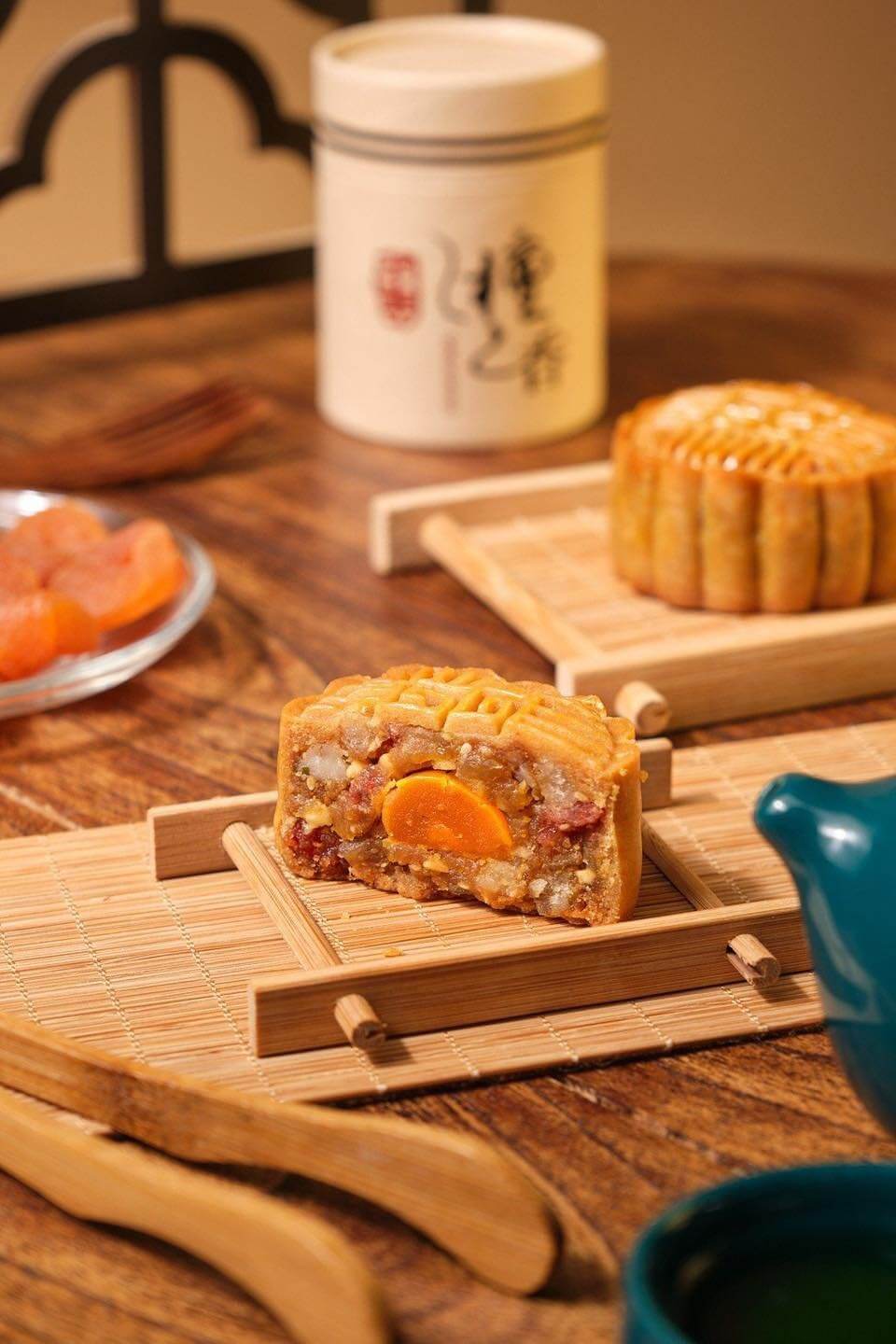 One of the festival's liveliest traditions is the lion dance, a performance that blends artistry, acrobatics, and vibrant costumes. Orchid Cruises presented a captivating lion dance for its guests, a spectacle of color and motion that added a dose of excitement to the evening.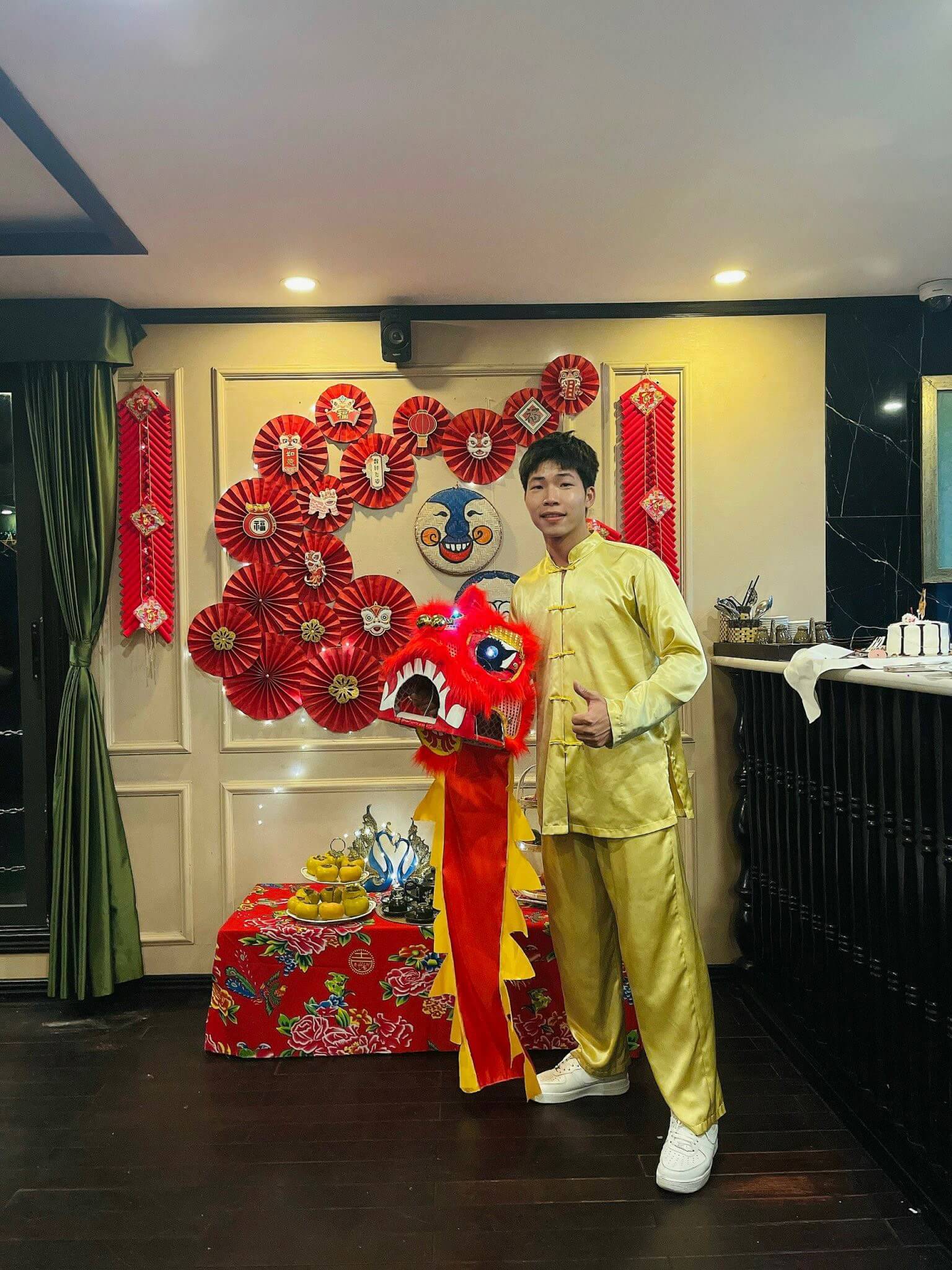 As night fell, and the moon toke center stage, Orchid Cruises offered guests the opportunity to gather on the sundeck to admire the full moon's brilliance. With the bay's serene waters as a backdrop, it's a moment of reflection and wonder. The gentle sway of the boat and the soothing sounds of the sea made this a truly enchanting experience.
Want to know more about Autumn in Ha Long – Lan Ha Bay? Read more:
Golden season, golden moments – Autumn on Orchid Cruises